What should I wear to our photo session? This is a concern for most families! I am including some tips and photos that will hopefully address some of your questions and make selecting your outfits a little easier!
My biggest piece of advice is to just be you! Wear something you would normally dress in and compliments your personal style. Another goal for your family's attire is to coordinate, but not necessarily match!
A Few Tips
---
Try to avoid solid whites or everyone wearing the exact same colors.
Don't be afraid to add a little pattern in someone's outfit to help break up the solids!
Choose clothes that are easy to move in — especially if you have littles — so you can squat and sit with them, pick them up, and love on them!
If your little girls are wearing dresses, I encourage you to put them in bloomers or little bicycle shorts so they can be as playful and active as they want without accidental peeks of panties.
Be mindful of bright or patterned diapers showing through thinner or see- through material.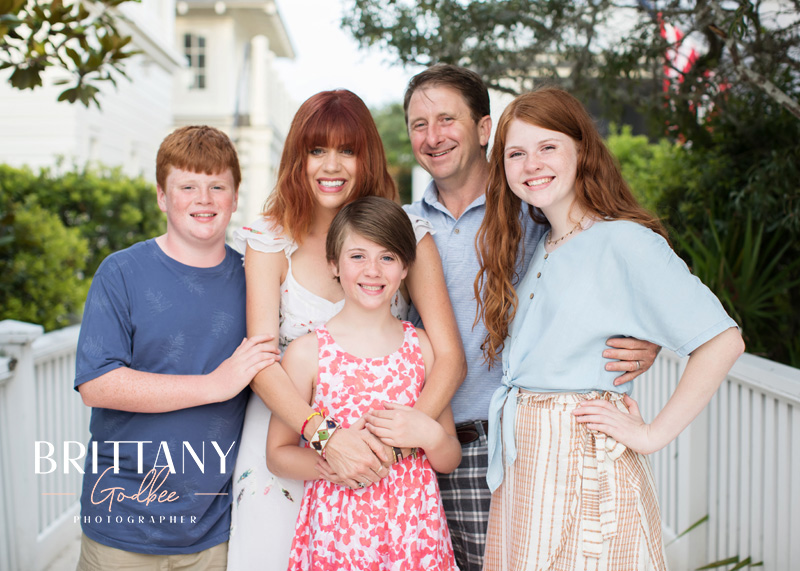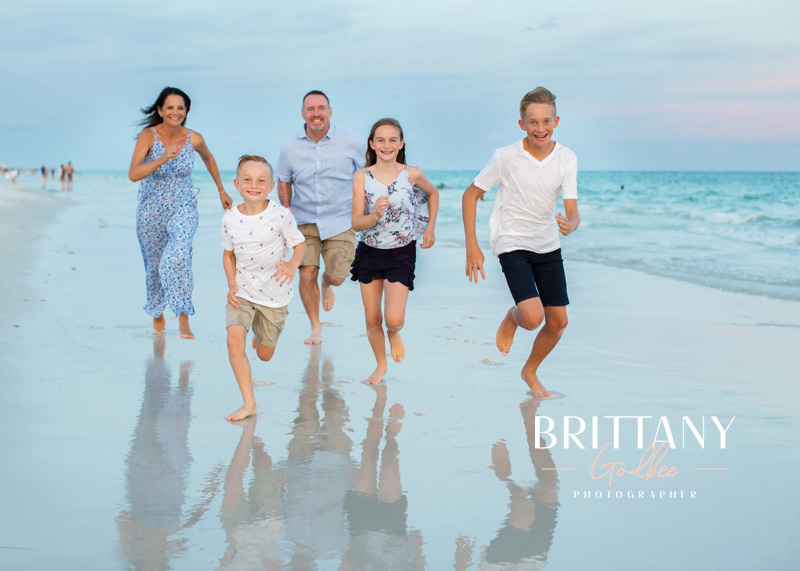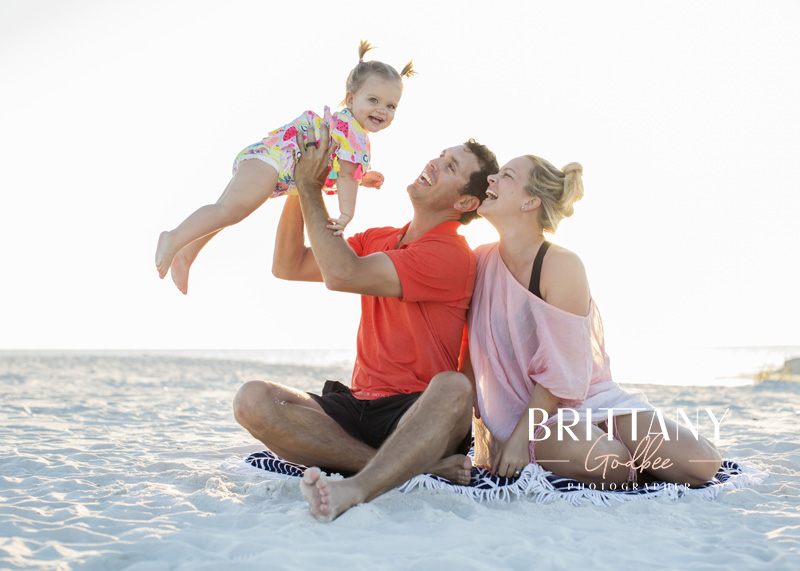 -